Adorable border collie puppies
Our dogs are well known for their beauty, temperaments and beautiful heads which keep people coming back for more. We have some top champion pedigrees as well, including bloodlines such as Innisfree,
Asking Price:Contact Info:
(NB: Please make sure you read from safety link above before sending any money to anyone.)
Description: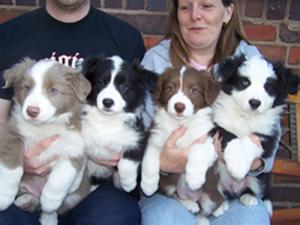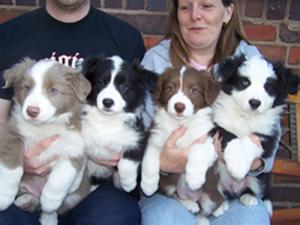 If you love dogs for adoption like us on facebook


Share with friends and family.
---