Champion Black / Red Pups
My dam recently had puppies only 2 males and 1 female left. Championship Lines. They will be ready about the middle of January. We hand socialize our puppies so you will get an intelligent, spunky,
Asking Price:Contact Info:
(NB: Please make sure you read from safety link above before sending any money to anyone.)
Description: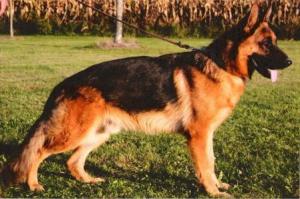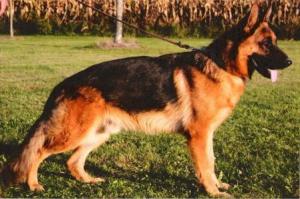 If you love dogs for adoption like us on facebook


Share with friends and family.
---