Lovely & Registered YORKIE Puppies For Adoption.
She is just so adorable and will make the perfect addition to your family. Contact us to discuss making her part of your family. She just needs a good home where she will get Love and attention.(laras
Asking Price:Contact Info:
(NB: Please make sure you read from safety link above before sending any money to anyone.)
Description: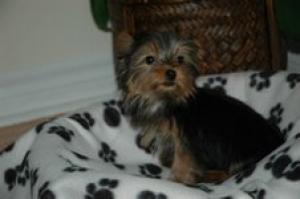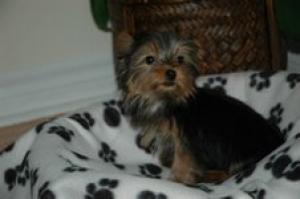 If you love dogs for adoption like us on facebook


Share with friends and family.
---